Hey we are in Calistoga a beautiful little town and they're famous for their wine they also have a lot of beautiful natural scenery here including a geyser geyser they have mountains to hike they have so much history and lots of deep culture delicious food let's go check it out! so check this out -it's wine pajamas a wine purse and wine boxers! We are in Calistoga and we just picked up our passport at the Visitor Center it's 60 bucks and it comes with passes to all the wine tastings and we're going to check out this one right here this is famous for their Chardonnay that won in the 1976 Paris tasting – a blind tasting and it put California wines on the map We are at Chateau Montelena! Look at how beautiful this is! Winery it's a very popular spot we got put on the wait list so we're waiting about 30 minutes and they're gonna text us when it's ready.
I'm not sure what these are but they're falling from these trees anybody knows what they are comment below. This is a vulture / wild turkey it's huge so this right here is a panorama of Calistoga it's surrounded by hills and vineyards. What do you think about Calistoga so far? Calistoga is amazing I'm so happy to be here! Calistoga – this is the place that you come to when you want peace relaxation and a refuge from the bustling tech hub of the Bay Area in San Francisco it's really not that far and the road is very peaceful kind of windy. On the property is the jade gardens look at how beautiful and peaceful this is it's famous Chardonnay started in so the chateau we just finished our tasting it was incredible the Chardonnay the Chardonnay shined.
This is a very historic place opened in 1886 owned by an Irish family and it was featured in a famous movie called Bottle Shock. Look at this old train depot from 1868 at the castle and this is very unique I've been wanting to go to this winery forever. This is Castillo DI Amorosa and it's a castle built in 1993. Modeled after beautiful European castles in the middle of this beautiful peaceful surrounding & we are going back in time. Hi guys we're in Calistoga and we're inside a winery called Castillo di Amorosa and we are inside the chapel – look at how beautiful this is There's murals here, it looks medieval. There's this beautiful gift shop these wine stoppers – they look like knights knights at the round-table Hey guys I got a new travel partner today check it out you excited to go wine tasting? he's excited.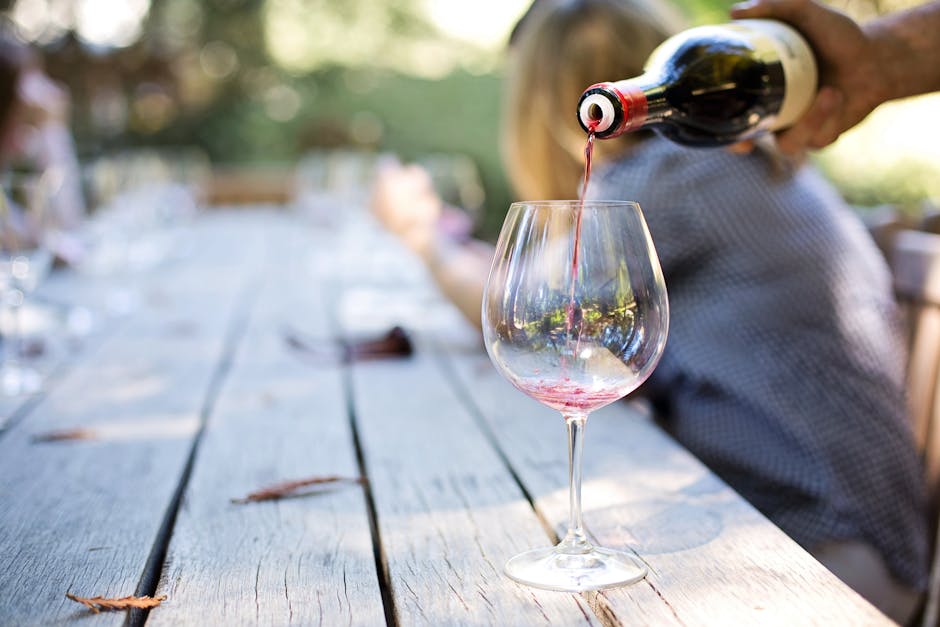 this has gotta be the coolest tasting room ever – I feel like I'm in the Medieval Times. I've never seen anything like this before. This is a medieval Tuscan castle and it's an architectural masterpiece many of the tasting rooms are underground. What's your favorite so far? I like the Pinot Noir! I'm trying to Merlot though it's very good nice the setting it's a castle with in. The Calistoga valley surrounded by hills so this is another special winery called Sterling and you take an aerial tram to get to the top. It has one of the best viewpoints in town as well as some of the best wine. Look at this! Mike found animals this is like part medieval times, part wine-tasting part petting zoo. Look we love the castello di amorosa. The wines were great. I especially like the Pinot Noir the Cabernet Sauvignon and the Guevara mine are delicious wines very special place awesome recommend it yeah it was medieval with the castle and the farm animals but it was enhanced by the great wines we really enjoyed ourselves today still go wines passport it's only $60 for this and it gets you into all the tastings and this is closed off so guys if you're looking for a quiet time to come here to Napa Valley region come in January or December there's not a lot going on during this time of the year it slows down for the wineries the really busy times and the harvest season occurs during August and September October so that's when you can see the wine being made a little more exciting but it's also more crowded so this is Clopas ah this is another really stunning property every single one of these properties in Napa is just really stunning a lot of them have restaurants attached to them that's the new model now and the tastings are quite expensive if you buy them each one so I recommend getting the passport we are inside the tasting room this really beautiful building with beautiful glass chandelier so right now I'm trying the sauvignon blanc the grapes are grown in the southernmost part of Valley here and some of the grapes are grown on the hills here on the estate they also have a wine cave here but you have to book in advance.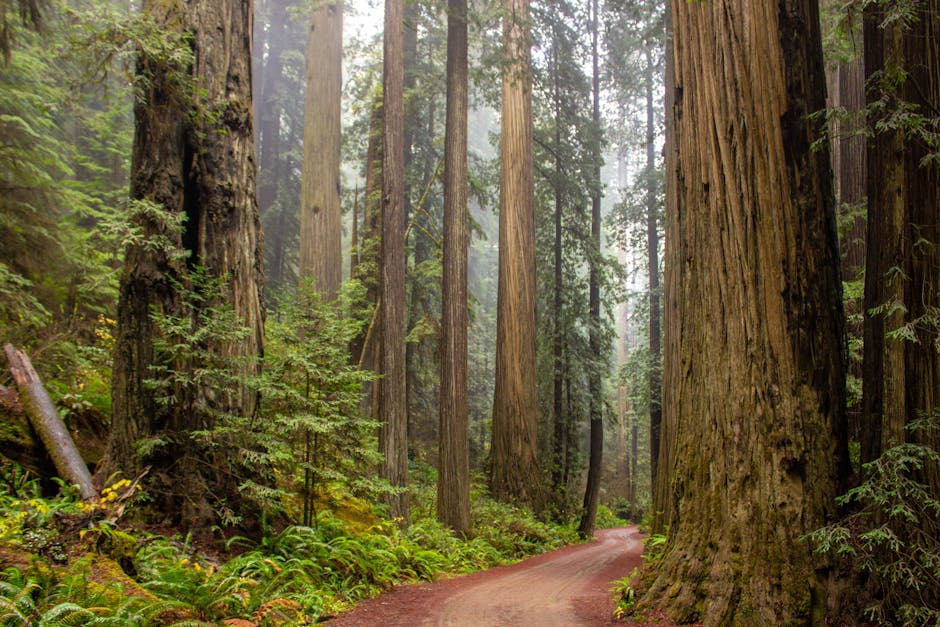 So one hour from Calistoga one hour north is the Armstrong Redwoods State Park absolutely gorgeous here as you will see and the trees are so tall. So many beautiful trails we're an Armstrong Redwoods State Park. Look at this moss it doesn't even look real. I didn't exactly bring the right shoes for this and that's okay – oh my god redwoods! These my friends are redwoods. I'm walking straight through a redwood. This tree knows all the secrets look at this cute village I found it's called Rio Nido and goes up into the hills. You can see my breath.. Questions please call Tim Murphy. 707-363-7373